Faze Tools: ANCA Equipment, ANCA Grinder Repair, Rebuild & Parts
Faze Tools has been the Midwest's only non-manufacturer ANCA equipment specialist, and we're proud of it. We provide the best service, latest technology and support for the full range of new and legacy ANCA machines.

INTEGRITY

EXPERTS

DEDICATION
At Faze Tools, we know what we do best – and we focus on it with absolute
DEDICATION

. We stand by our promise to deliver outstanding service to ANCA grinder owners, with a level of

INTEGRITY

and

EXPERTISE

that is second to none in our industry.

Our expert technicians can provide any service you need -- provide exceptional ANCA grinder service, efficiently replace ANCA equipment parts, and easily repair or rebuild ANCA grinders and ANCA CNC controllers.

At Faze Tools, we understand that you can't afford for your production equipment to fail. Your orders are delayed, workers are idled, productivity drops -- money is lost. You can count on Faze Tools to have the right parts to help you get back up and running, and fast.

We fix it right the first time. We make a point to get you the service you need quickly, saving you time, money, and frustration.

Faze Tools was built on a legacy of outstanding service, and we do everything we can to continue that tradition, offering each of our customers a high level of responsiveness and expertise.

Our expert technicians service ANCA equipment throughout the USA, Canada, and Mexico. We strive to provide the fastest, most effective service possible in order to minimize downtime and maximize client satisfaction.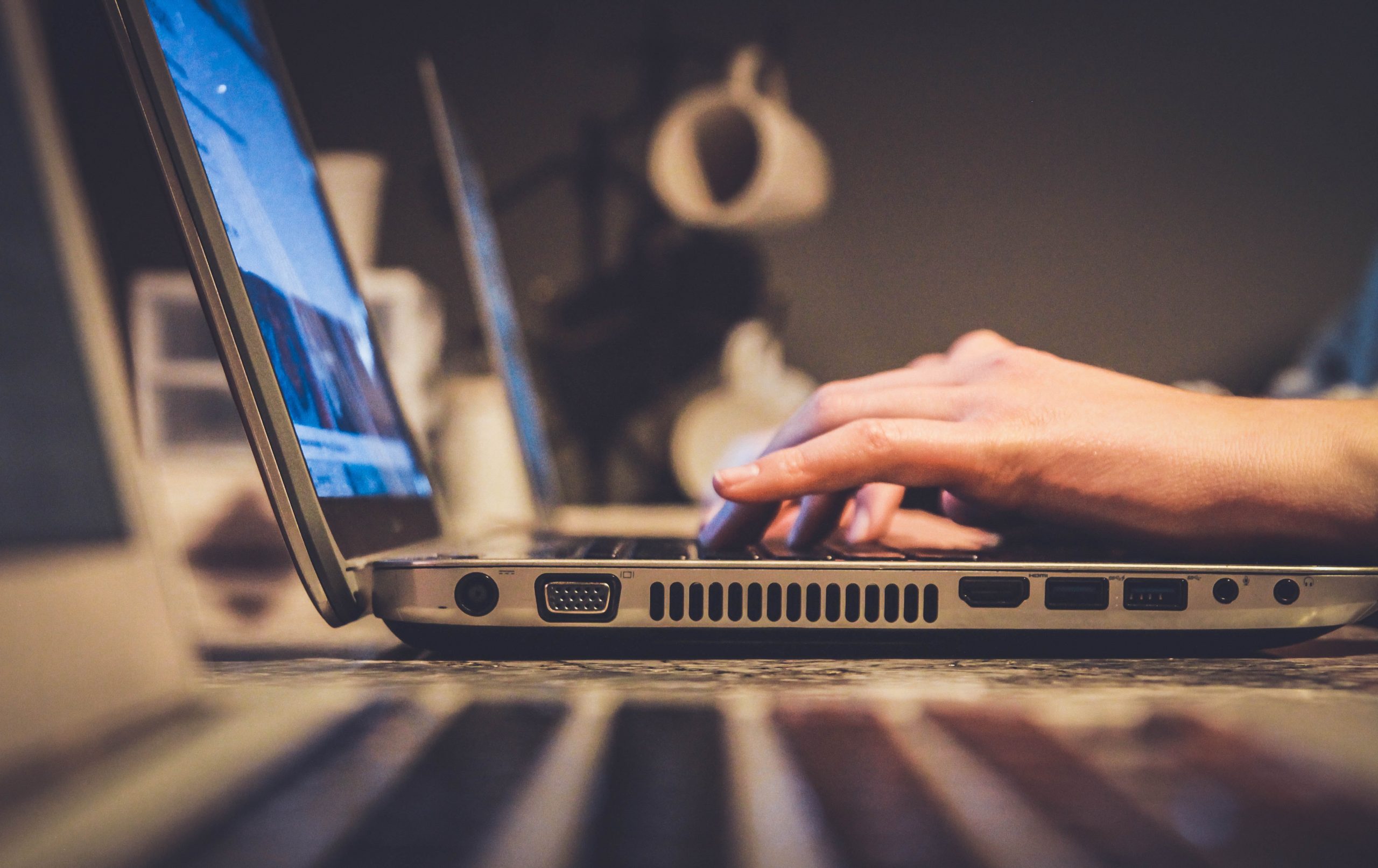 Looking for Help?
Look No Further.