Know the Uses of ANCA TX7 and RX7 Systems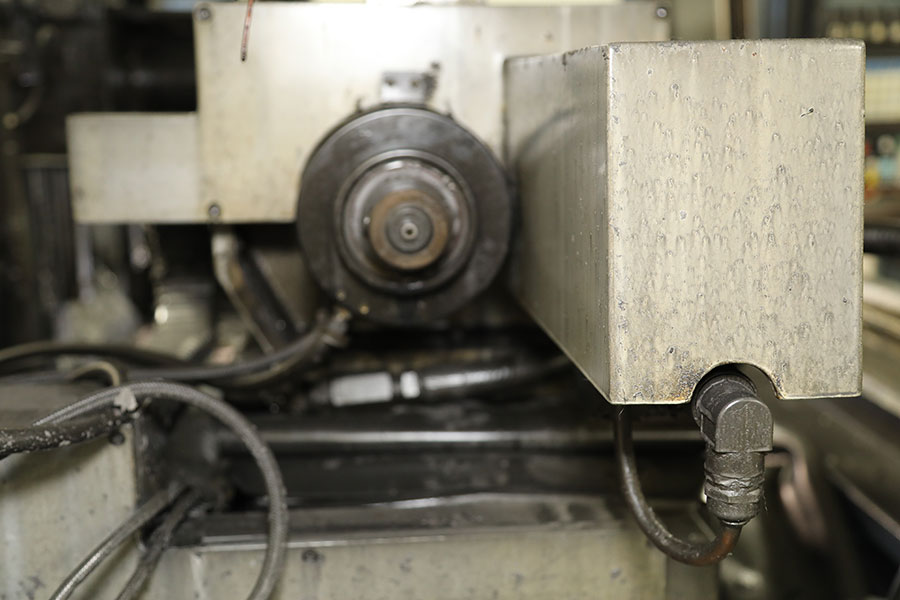 Any manufacturer who makes fine tools is most likely to use ANCA CNC grinders. Known for their precision, accuracy, and efficiency, ANCA grinders are a perfect fit for requirements where quality and mass production are the priority. These systems come with built-in monitoring features that allow the process personnel to ensure the cutting profile precision and track grinding processes.
While there are a lot of systems, two of the most preferred ones by most fine tool manufacturers are ANCA TX7 and RX7. Both these systems are highly efficient and come with several helpful features to make things easier and quicker for manufacturers.
This blog will detail the uses of both these systems and see how they can help drive more profitable outcomes.
ANCA System TX7
ANCA TX7 is the new benchmark grinder for machining and grinding quality cutting tools. Here are some examples of its use:
The healthcare industry uses TX7 for making several medical components. It is used for grinding teeth patterns and profiles to the best precision for femoral bone rasps, orthopedic implants, and other complex parts.
The system is widely used in making 3D components for turbine blades, burrs for tool manufacturing, and countersinks for electronics.
The aerospace industry uses it to make composite cutters, drills, endmills, and other components.
ANCA System RX7
ANCA RX7 is another popular ANCA model that comes with a lot of improved features to make grinding and machining more efficient. Some of its uses include:
Cutting tool manufacturers use RX7's 5DX NC system, ANCA's self-developed system that helps monitor grinding in more than one direction, for monitoring the process.
Process personnel use the system for real-time review of cutting models and check the grinding tool size, which helps achieve better precision while reducing errors.
The system is widely used in several industries where quality and accuracy are required. Its two-way spindle helps reduce vibration and enhance accuracy.
Benefits for manufacturers
Reduced downtime: Both RX7 and TX7 offer reliable performance without manufacturers having to deal with frequent downtimes. It helps save costs and improve efficiency.
Mass production without compromising quality: While these systems help achieve high accuracy, they can be used for mass production with no interruptions, making it possible to achieve productivity without compromising quality.
Identical manufacturing: Manufacturers can produce identical tools and components in the required quantity.
The bottom line
ANCA systems are among the best automated grinding systems available on the market today. They offer the desired efficiency and precision and help manufacturers meet their quality and accuracy requirements. The key to keeping them running hassle-free is to look for a reliable service provider expert in ANCA systems. That's the only way to ensure minimized downtime, enhance productivity, and maximize client satisfaction.
Faze Tools are ANCA service specialists. We focus exclusively on legacy ANCA systems, including ANCA system RX7 and TX7, serving clients throughout Michigan, around the region, and across the United States. If you're looking for an affordable ANCA repair service, reach out to us today.